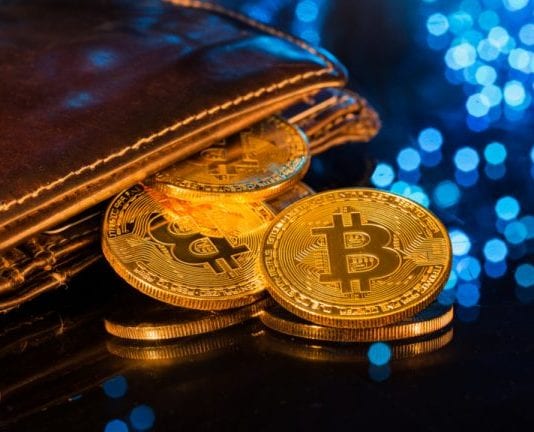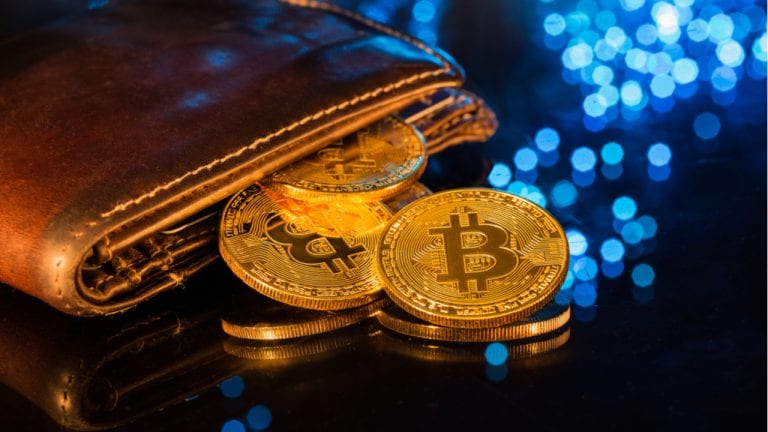 A bitcoin user has shared his story of how he lost more than $100,000 in BTC during a wallet transfer. The bitcoiner attempted to transfer a wallet to a new computer without making sure that he had access to the encryption passwords tied to his private key storage.
Password Manager Didn't Store Passphrases Needed to Access His Private Keys
According to the testimony published on Reddit, the crypto user known as "Onnar" claimed to have lost access to 2.6 BTC from the transfer of his wallet to a new computer acquired during the Christmas holidays.
He wiped the hard disk of his old computer, which he wanted to use only for work-related matters. However, he did not check the password manager he used to store the passphrases needed to access the wallet's private keys.
Onnar detailed that he had already encrypted backups of his private keys on two USB drives stored in separate locations. He then plugged one of the USB drives into the computer to verify that everything was properly stored, which he later realized that it was not enough.
Could a Hardware Wallet Have Prevented This Error?
Although the crypto user admitted that a Ledger device would be more convenient than the way he was handling his bitcoins, he did not believe at the time that his method was less safe. Onnar continued:
Let's start with BTC. To import the private key, I just have to decrypt the file from one of the two USB drives and, well… just import it … The terminal now asks for … the password. No problem, I have all my passwords in my password manager, which I trust 100%. I go to my password manager to grab it and… It's not there. No mention of a BTC password anywhere to be found. I spend the next 30 mins rechecking and rechecking, but it's not there.
The bitcoiner made a mea culpa of the incident, admitting that he did not realize that passwords were not auto-saved in the manager.
He wrapped up by taking full responsibility for missing bitcoins worth over $100,000, according to the latest data by markets.Bitcoin.com. He concluded:
It's 100% my fault anyway.
What are your thoughts on this incident? Let us know in the comments section below.
The post Crypto User Loses Over $100K in Bitcoin While Transferring His Wallet appeared first on Crypto Scoop News.
The post Crypto User Loses Over $100K in Bitcoin While Transferring His Wallet appeared first on GQ Central.