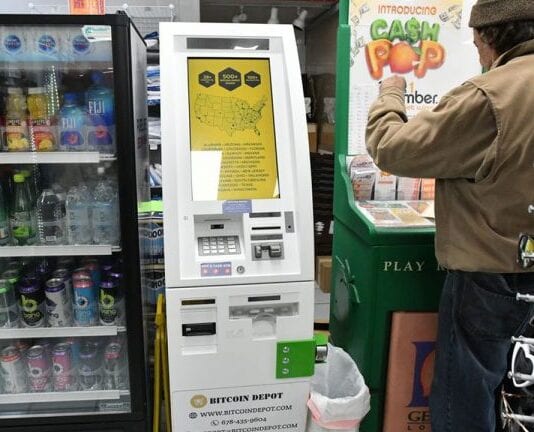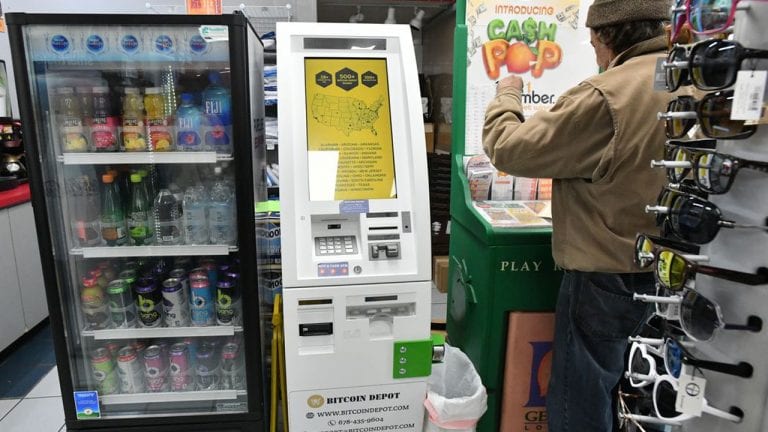 A bitcoin ATM provider has announced a deployment of new machines across several states in the U.S. Bitcoin Depot is set to launch over 100 new bitcoin ATMs in 24 states soon.
Bitcoin Depot Expects to Grow by 200% in 2021
According to the company, almost 115 BTC ATMs will be installed, doubling its current count in the last six months. Globally, the ATM network has surpassed 2,000 kiosks, boosted with launching the new ATMs in the United States.
Per the distribution, 14 new kiosks will be deployed by the Atlanta-based company across Alabama, 13 in Minnesota, 12 will be installed in Florida, and the last 12 across California. Brandon Mintz, Bitcoin Depot President and CEO, commented on the expansion:
Cryptocurrency offers a lot of opportunities for people that don't have access to traditional financial services, like banks. Our kiosks allow them to essentially self-bank through the digital wallet on their phone by turning their cash into cryptocurrency, which can be used to transfer money, pay bills or invest. We are proud that our continued expansion will bring this option to more people across the world.
About the firm's expectations, Bitcoin Depot forecasts growth of 200% in 2021, although it didn't provide more details on which are the upcoming locations to deploy new bitcoin ATMs.
Bitcoin ATM Industry Doesn't Stop as Popularity Grows
As cryptocurrencies are getting their space in the mainstream sphere, BTC ATM popularity has been receiving a boost, and not only in the U.S. Bitcoin.com's newsdesk reported in October 2020 that the number of hotels with a bitcoin ATM on-site has been growing in Switzerland.
Bitcoin ATM operator Libertyx also added a cash-out option to its 5,000 bitcoin ATMs in the same month. At that time, the CEO said this addition tripled the number of bitcoin ATMs that allow users to cash out their BTC.
By September 2020, bitcoin ATMs had already surpassed 10,100 worldwide. Statistics from coinatmradar.com show there are currently 17,003 cryptocurrency ATMs in 68 countries worldwide.
What do you think about this expansion of bitcoin ATMs across the United States? Let us know in the comments section below.
The post Atlanta-Based Bitcoin ATM Provider Launches Over 100 New Machines Across 24 States in the US appeared first on Crypto Scoop News.
The Article Atlanta-Based Bitcoin ATM Provider Launches Over 100 New Machines Across 24 States in the US First Appeared ON
: https://gqcentral.co.uk