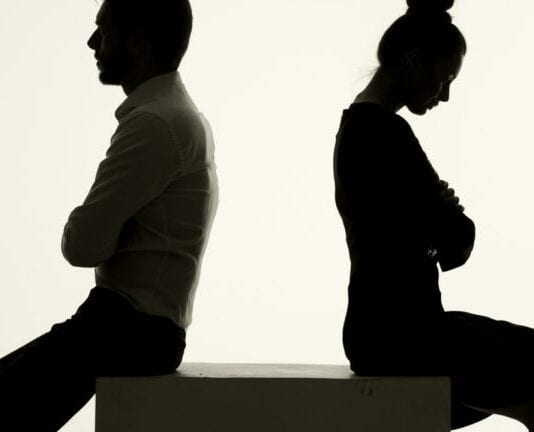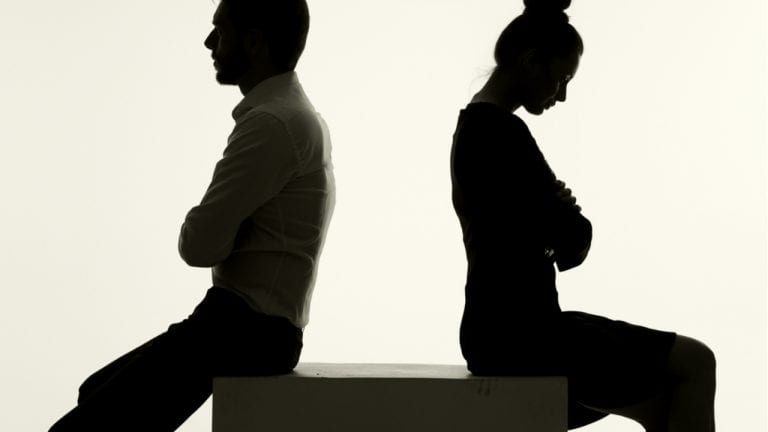 Bitcoin prices surpassing the $60,000 milestone undoubtedly woke up a massive wave of joy across the crypto community. However, such an accomplishment didn't bring happiness to a married couple, who split up after a dispute on whether to sell bitcoins at that price level or not.
Wife Left the House to Stay With Her Sisters
According to a post on Reddit, a user named "Parking_Meater" gave his particular testimony on how the bitcoin (BTC) bull-run ended up hurting his marriage. His wife left the house as he didn't agree to sell the BTC when prices posted the new all-time high at that time.
In fact, Parking_Meater was caught by his wife adding more money to his bitcoin position. He detailed how the marital situation worsened in a matter of minutes:
She just left to go stay at her sisters. She is super mad that I didn't sell at 60k and looks at the price often scolding me. I keep telling her we don't need the money and have the cash. We live nice. However today she caught me buying the dip and was so pissed she almost hit me! Now she packed bags and went to her sisters to stay. She said not to talk to her.
So far, the Redditor hasn't disclosed the total amount of cryptos traded during the infamous "buy the dip" transaction that provoked his wife's anger.
Story Attracted More Jokes Than Words of Support
When BTC crossed the $60K threshold on March 13, the quote managed to exchange hands circa $61,318. Afterward, bitcoin plummeted over 15% since then. As usual, in most Reddit threads, Parking_Meater's particular story wasn't exempt from comments joking about the situation.
One user suggested he should "save a few sats for the divorce lawyer." Another one even told him that "bitcoin mooning can be a wife changing event."
Although Parking_Meater ended up his brief testimony by asking help to the community in finding "a good place to pick up girls" in his Lambo, it seems like nobody read that sentence, as one user suggested.
What are your thoughts on this particular story? Let us know in the comments section below.
The post Wife Leaves Husband After He Refused to Sell Bitcoin at $60K and Bought the Dip appeared first on Crypto Scoop News.
The Article Wife Leaves Husband After He Refused to Sell Bitcoin at $60K and Bought the Dip First Appeared ON
: https://gqcentral.co.uk