What Time Should I Arrive at the Airport?
Running late for your flight has the potential to ruin your holiday before you ever arrive at the airport. Coming early, on the other hand, may eat into your vacation budget long before you depart – after all, whileing away the hours at overpriced cafés and gift stores may add up!
We looked at the suggested arrival times for the UK's 15 biggest airports to help you find the sweet spot between being too late and being too early, so you can whiz through security and grab a quick snack without feeling rushed.
CAATS (Corporate And Airport Transfers Services) operate from Lytham St. Annes in Lancashire, providing Airport Transfers to holidaymakers and travellers from Lancashire to all UK Airport destinations.
Belfast International Airport
Check-in desks at Belfast International Airport open two hours before most domestic flights' scheduled departure time. Check-in for international flights should commence three hours before the scheduled departure time.
Despite the fact that it is a small airport, passengers are asked to adhere to these guidelines during peak travel periods, especially during the busy summer months.
Birmingham International Airport
If you need more time to travel, you can stay at Birmingham Airport for up to four hours!
Again, always double-check your airline's instructions, but in Birmingham, check-in opens four hours before your international flight and two to three hours before your domestic and European flights.
Cardiff International Airport
Cardiff recommends that travelers arrive four hours before an international flight and two hours before a short-haul (four-hour or less) transit within the UK or Europe.
Airport of the East Midlands
Passengers traveling from East Midlands Airport should begin the check-in and security process three hours before their flight's departure time, according to Jet2 and TUI.
Other airlines require a two-hour window for check-in and security.
Airport of Edinburgh
The majority of airlines that fly out of Edinburgh Airport close check-in 30 to 40 minutes before boarding, and gates can close as little as 15 minutes before the scheduled departure time.
Check-in three hours before an international flight and two hours before all domestic flights to ensure a smooth pre-flight experience.
Glasgow International Airport
Do you intend to depart from Glasgow? Check-in counters will open four hours to ninety minutes before the scheduled departure time of an aircraft.
Allow three hours for an international flight, two hours for a European flight, and 90 minutes for a domestic travel. You can always find out what time your airline's check-in desk at Glasgow Airport will open by clicking here.
Heathrow Airport is located in London.
Are you planning on heading to the airport to check in? Heathrow recommends arriving at the check-in and luggage drop counters three hours before your flight time. Two hours is plenty of time to make your way through the terminal for flights inside the United Kingdom and Europe.
Heathrow says you can skip security three hours before a long-haul flight and two hours before a domestic or European flight if you've checked in online and don't have any bags to drop.
Leeds Bradford International Airport
Passing through the checkpoints at Leeds Bradford takes between two and three hours.
They urge you to do this whether you checked in online or at the counters, so use your discretion!
John Lennon Airport in Liverpool
Two hours before your departure, you should have enough time to go through security at Liverpool John Lennon Airport; however, your airline may advise otherwise, so double-check your reservation before you leave!
Gatwick Airport in London
Check-in and security procedures at London Gatwick require travelers to arrive at least two hours before their departure.
Check-in for long-haul and European flights, on the other hand, begins four and three hours before departure, respectively. Check-in for flights departing from the United Kingdom and Ireland begins two hours before planned departure.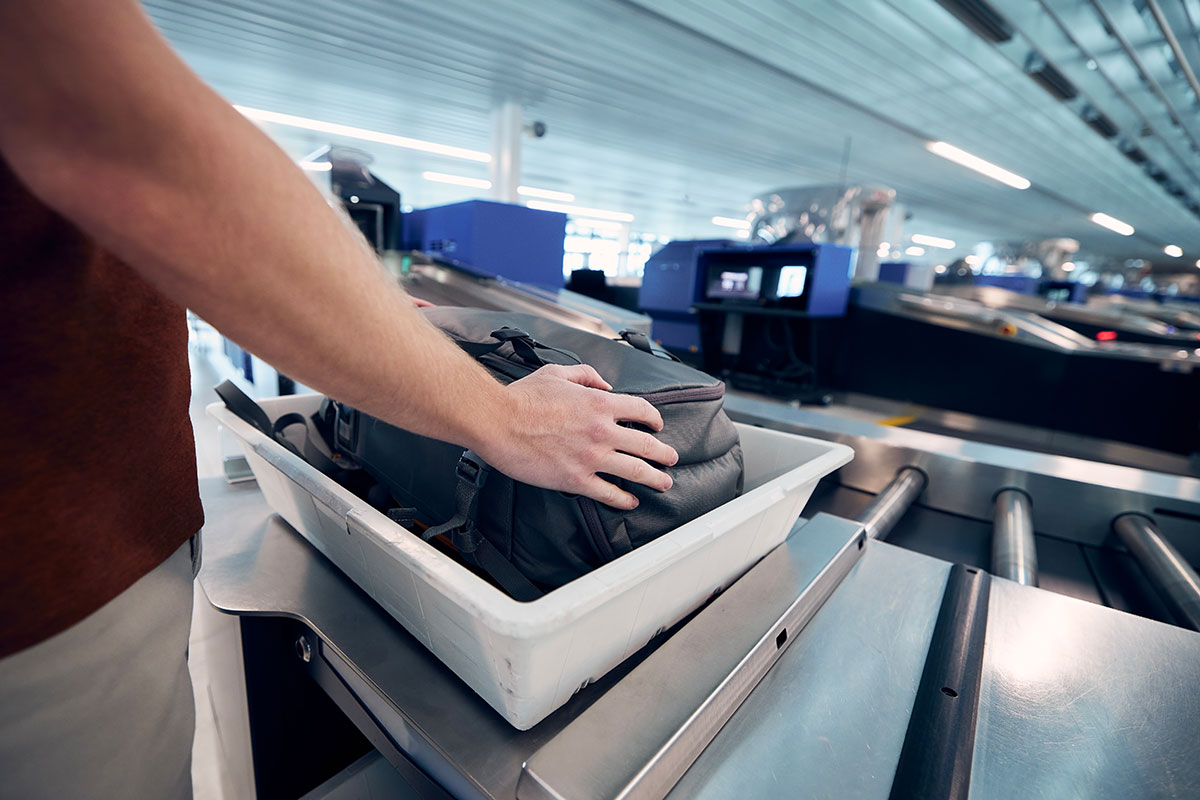 Luton Airport
Those departing from Luton should keep in mind the boarding gate closure timings, which are all an even 40 minutes.
Because check-in and bag drop desks typically open two hours before scheduled departure times, you'll have an hour and twenty minutes to complete the pre-flight procedures.
Manchester International Airport
The time you should arrive in Manchester varies widely across flights, and many let you choose.
Jet2, for example, allows passengers to check-in three and a half hours before their trip. If you check-in online and only have hand luggage, Jet2 claims you can complete the process in 90 minutes.
The airport recommends that you allow two hours after check-in to go through security, however, following your airline's regulations listed below will get you through.
Newcastle International Airport
If you've found a fantastic package holiday deal, Newcastle airport recommends arriving three hours before your charter flight to ensure a smooth and stress-free transaction. DIY-holidaymakers on a scheduled flight, on the other hand, have two hours before departure to saunter through.
However, check-in hours vary per airline, so it's always advisable to base your choices on your carrier's policies.
Airport of Southend
For flights departing from Southend, consult your airline's policies. Boarding gates may close 30 to 40 minutes prior to the scheduled departure time.
However, if you need to check-in or drop off luggage at the desk at Southend, you should arrive at least two hours before your departure.
Airport of Stansted
Allow at least two hours before your Stansted departure to get through security, so utilize your airline's online check-in or arrive early to complete this at the desk.
Stansted advises you to verify your airline's criteria well in advance of your departure date for more exact information.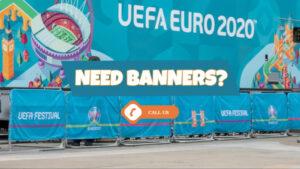 The post What Time Should I Arrive at the Airport? appeared first on https://richcitations.org
The post What Time Should I Arrive at the Airport? appeared first on https://wookicentral.com
The post What Time Should I Arrive at the Airport? appeared first on https://gqcentral.co.uk