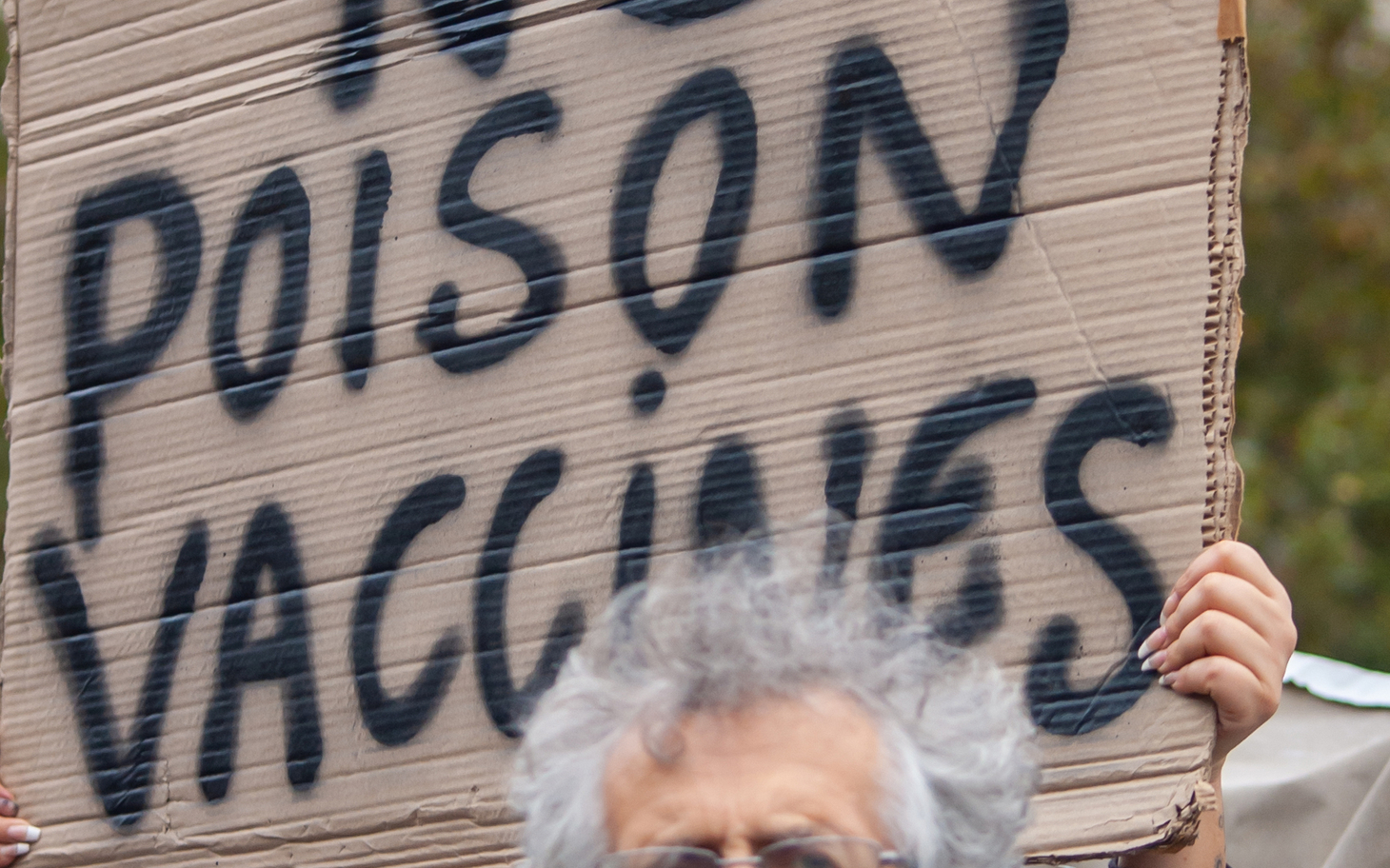 Conspiracy theorists score hat-trick: Thank you for your comments on my tirade about changing pandemic narratives. "The conspiracy theorists are about 8-0 up at this point," said one commenter on social media.
But, since my rant on the disintegration of Covid narratives, a lot more has happened. Isn't the score really soaring right now?
Things took an intriguing turn once I pointed out the disparity between different nations' Covid isolation durations. The Daily Mail summed it up best: "Scientists' 5-day gaffe causes uproar: PM instructs advisers to reconsider decreasing isolation after top body admits providing incorrect advice comparing UK laws to the US."
Is your advice deceptive? Hmmm… At the very least, they admitted it this time.
Given the Project Fear-like state of supply chain disruptions caused by employee shortages, this oopsie-daisy is quite significant. Is it now fixed? What about other parts of the world?
But, as I write this, the major storey is the original one: where did the virus come from?
First, there were some new mainstream media headlines regarding the old but allegedly "new Wuhan bombshell" that Covid may have distributed during the military exercises. Who would have guessed? Actually, a large number of so-called conspiracy theorists…
The conspiracy hypothesis that it came from a Wuhan Lab was then proven to be not only credible but also likely. And the same folks who publicly ignored it were aware of this.
"Scientists believed Covid spilt from Wuhan facility – but feared debate would impair 'international unity,' according to The Telegraph."
They didn't, however, simply avoid mentioning it. When asked if it was plausible, they denied it, which resulted in the censoring of those who contended otherwise. Some may argue that they even affected an election…
To be clear, the claim that Covid leaked from a lab has progressed from discredited to credible, then to likely but discredited for geopolitical reasons.
This phrase in the Telegraph article on the discoveries that scientists know what conspiracy theorists were blocked for stood out to me:
The University of Edinburgh recently denied The Telegraph's Freedom of Information request to access Prof Rambaut's responses, arguing that "publication would be likely to damage the physical or mental health and safety of individuals."
Yes, it would.
Another early-pandemic conspiracy hypothesis is that people were dying from Covid rather than from it. That is now accepted as fact. "CDC head says the research of vaccinated persons shows 75 per cent of Covid-19 deaths 'had 4 or more comorbidities," according to the Gazette. That's three more than the majority of conspiracy theorists I'm aware of claimed at the time.
The following is the UK version of the tale, as reported by The Telegraph:
Boris Johnson called the number of people infected with Covid in hospitals "awful" after data revealed that the virus has infected nearly half of all patients in some areas.
Mr Johnson stated that the number of individuals infected with the virus in hospitals was "massively higher," but that many were infected after being hospitalised for other reasons.
According to the most recent estimates, the proportion of "iatrogenic" patients could be as high as 45 per cent, however, Downing Street has stated that the rate is closer to 30 per cent.
Please give the NHS a standing ovation.
Meanwhile, in California, asymptomatic Covid carriers are permitted to work in hospitals! To be clear, if you have Covid but are vaccinated, you can work in a hospital; however, if you do not have Covid and are unvaccinated, you cannot!
But let me return to Australia for a moment. And it's not because of tennis.
I kept telling you in articles and videos a few months ago that Queensland would be the make-or-break of the vaccine tale. The state had mostly survived the epidemic, save for afflicted travellers who sat out their time in hotel rooms with a lethal infection. Life in Queensland was normal, save for the fact that it shared a hard border with other states, as well as the rest of the world.
That meant that when Queensland opened up, we'd see what happened to a population that had met its vaccine aim but hadn't yet encountered Covid.
The Queensland government's modellers started to work in October and provided some estimations of what would happen. ABC News kindly summarised the "Key Points" for us:
The QIMR statistics influenced the Queensland government's plan to reopen the state's borders completely.
Queensland's CHO is optimistic that the state's health system will be able to handle the expected maximum of 1,200 COVID-19 cases each day.
Finally, Queensland has opened up. And as I write this, the number of cases is nearly 20 times the maximum, with a recent total of around 29,000…
However, according to the Brisbane Times, "the true number of persons suffering Covid-19 infections in Queensland is likely to be at least double the official figure of more than 100,000." Yes, experts are still being questioned.
You may have noticed the date by now. Isn't October a long time ago? And Omicron is less severe but more contagious.
So, let's check at hospitalizations for this "less severe" illness. Indeed, hospitalizations have already surpassed Australia's previous high.
But what about the deaths? Those are prevented by immunizations, correct?
Nope. Despite receiving a good dose of the epidemic in the past, New South Wales, Australia's most populated state, had a record number of deaths. South Australia has also done so.
So, despite reaching the magical number of vaccines and having a less severe variety, we've had record cases, hospitalizations, and deaths, even in areas that had previously been struck by Covid waves?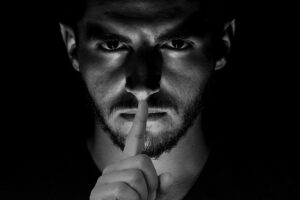 What grades would you give the endeavour to use vaccines to open up?
You could assume that all of this is newsworthy. That a record-breaking epidemic has occurred, despite the best efforts of politicians, epidemiologists, and modellers, is a bit of a coup for a writer. Even better than a tennis storey?
But guess what? There is no coverage of the data's ramifications in the Australian media. Nobody is willing to address what you would deduce from this condition of circumstances, as far as I can tell.
If you Google "Australia breaks COVID records," you'll get hits from the New York Times, NBC News, The Thaiger, the Guardian, the Hindu Businessline, and France24!
Meanwhile, the Australian media is buzzing about a specific tennis star, Hillary Clinton's 2024 comeback, and "I can't buy a [airline] ticket for my non-binary child."
Perhaps Australia's not-so-successful reopening, despite vaccinations and a lesser form, is still regarded a conspiracy notion within the country?
Not so, according to News.com.au:
The CEO of Pfizer's shocking admission about Omicron
According to Pfizer's CEO, two doses of the existing Covid-19 vaccine provide "extremely minimal protection, if any" against Omicron.
They've worked it out, congratulations.
What's the answer?
Another immunisation!
According to CNBC, "Pfizer CEO says Omicron vaccination will be ready in March."
Yes, if the vaccine isn't preventing new instances, fatalities, and hospitalizations, the remedy is, of course, another vaccine, right?
After all, the UK was just warned against a fourth booster of existing vaccines, so we need to sell them something new!
In fact, according to German media, Pfizer is already developing an Omicron-specific vaccine. What a coincidence that its CEO has just discovered that the old vaccination no longer works!
Anyway, the new one will arrive just when the Omicron wave has… passed us by? But, without a doubt, it will be paid for in time.
The next thing we'll be taught is that we need to buy more expensive masks now that we've all purchased the others.
"The United States' top health body has given advice that cotton masks are useless against the Omicron variety, stating improved masks are needed to keep people safe," according to News.com.au. What a perfect moment to figure this out!
I'm curious if any politically connected persons have established companies to manufacture the aforementioned masks, while their spouses make "referrals" to the government organisations that select who gets federal contracts.
But maybe we're being too harsh. After all, the world's leaders and modellers are dealing with a new variety. And it's not like Queensland officials were aware that a new strain with unknown features had begun to circulate when they chose to open up the state to travel… or were they…?
But, as they've been telling us, Omicron is gentle.
Oh, wait, according to News.com.au, the "World Health Organization finds Omicron variety is not mild.'"
Furthermore, the WHO now predicts that more than half of Europe will be infected within weeks.
What a time to realise things aren't that "mild" after all! Maybe they merely told us to safeguard their mental wellbeing…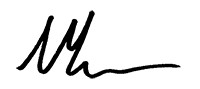 Nick Hubble
Editor, Fortune & Freedom
The post Conspiracy theorists score hat-trick appeared first on Fortune and Freedom.
The post Conspiracy theorists score hat-trick appeared first on https://gqcentral.co.uk